Integrity Commission
United Against Corruption
Our Mission
To combat corruption through the development, implementation and enforcement of Anti-Corruption legislation, policy and initiatives, through our highly competent staff and efficient systems, processes and procedures.
Our Vision
The regional leaders in Anti-Corruption policy and legislative framework development;  enforcement; and galvanising partners, towards realising and sustaining a corrupt-free society for citizens, residents and visitors.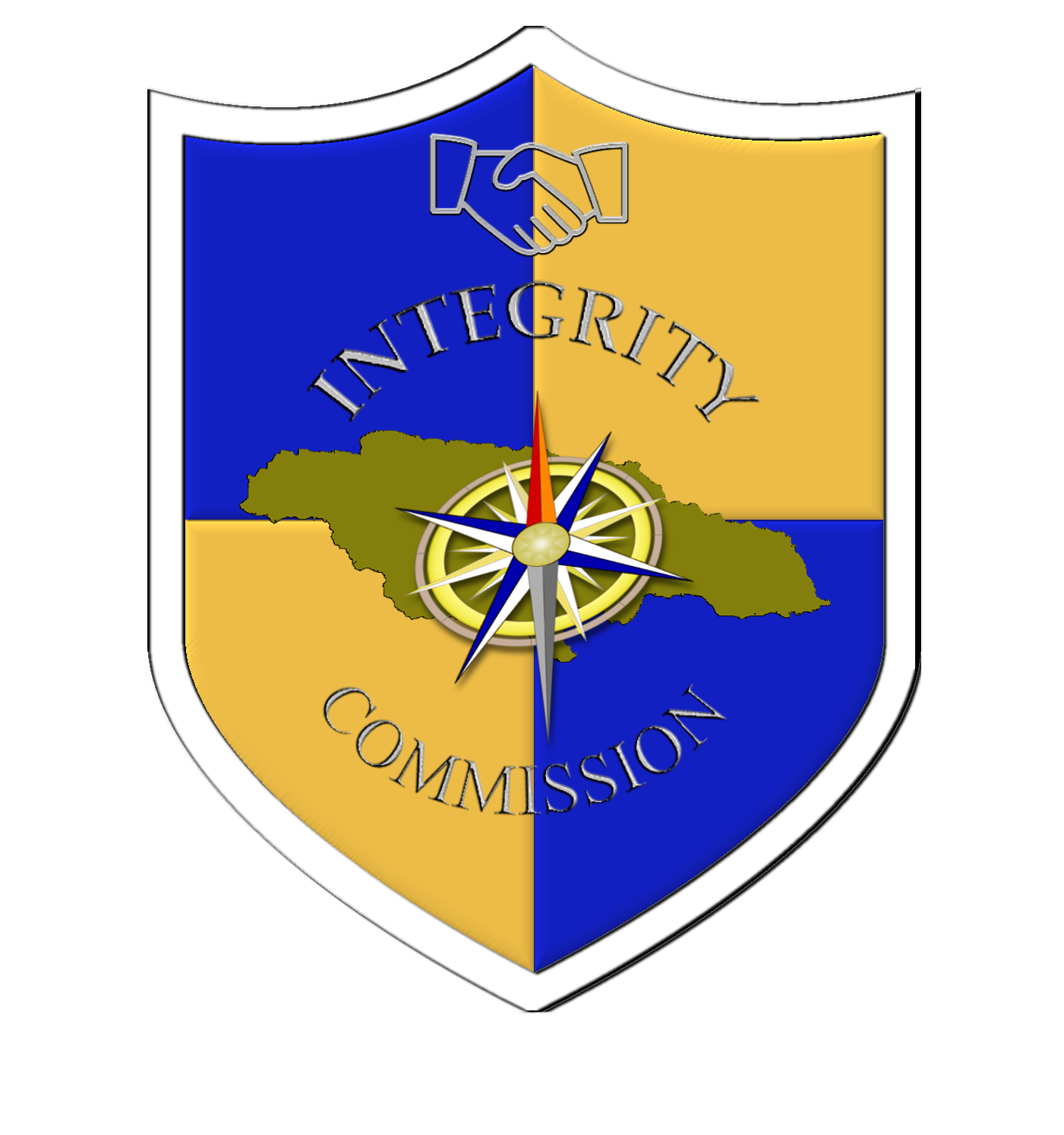 Core Values
Professionalism: The Integrity Commission is results-oriented. We take ownership of obligations, we keep knowledge and skills current and relevant and we exercise good judgement with results-focussed initiatives when the situation demands it.
Integrity: The Integrity Commission is trustworthy, honest and open with internal customers. Our staff members are sincerely receptive to the public. We are impartial and non-partisan.
Fairness: The Integrity Commission employs actions, systems and processes that are morally right and honourable. We are committed to equity, equality, decency and courtesy.
Accountability: The Integrity Commission assumes full responsibility for its actions, resources entrusted to us and we are committed to functioning with transparency in the interest of our country, customers and staff.
Transparency: The Integrity Commission is proactive in reporting on our performance and informing stakeholders of policies, processes and decisions.
Strategic Objectives
Expand the Commission's public sensitisation and engagement programme.

Strengthen public bodies' awareness and compliance with the Commission's policies and regulations by increasing outreach initiatives.

 

Improve the Commission's responsiveness to complaints, notifications and reports.

 

Establish the systems necessary to improve the Commission's corruption investigative performance.

 

Improve the technical proficiency of the Integrity Commission staff.

Improve operational efficiency by modernising ICT infrastructure.

Establish a culture of result-based performance by implementing and integrating result-based management across all functional areas of the Commission.