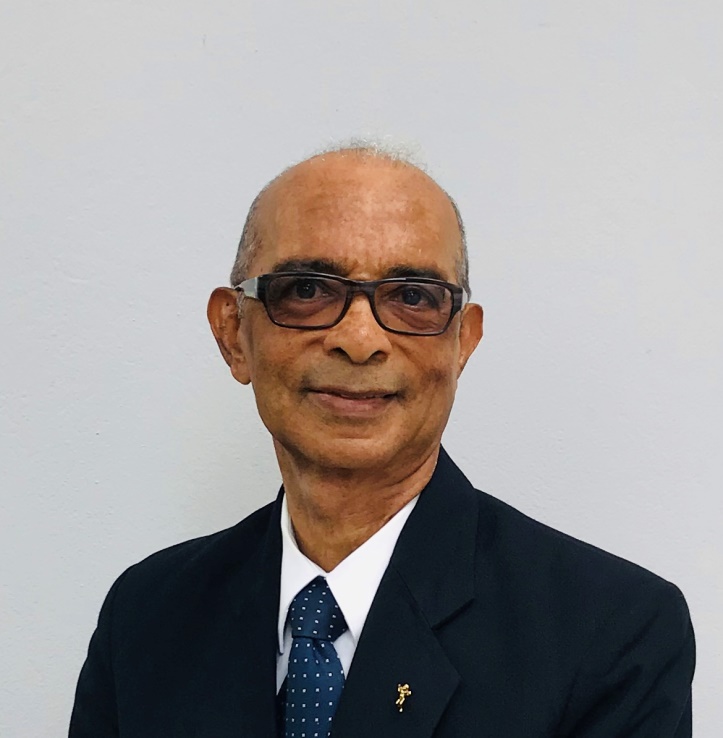 H. Wayne Powell is a Business, Financial and Leadership consultant with a forty-five (45) year history in Banking and Finance both locally and internationally. His professional career has primarily been with Scotiabank in Jamaica where he served in many leadership positions ending with Executive Vice President in charge of the Retail Bank and several of its subsidiary companies. In addition, he served as an Alternate director of Scotiabank Jamaica Board well as chaired and/or served on several of the Bank's subsidiary boards.
Over his forty-five-year career H. Wayne held several Clerical, Supervisory, Management and Leadership positions across the operational framework of the Bank covering Operations, Marketing, Finance, Investments, Corporate and Retail Banking. He has travelled extensively on behalf of the Bank to attend internal and external seminars, training, and work assignments. He has also chaired several of the bank's operational, Investments and financial committees. To end his professional career at Scotiabank he served the International Bank as Vice President with responsibilities for the Retail Bank across eighteen (18) countries in the English-speaking Caribbean. In 2016, H. Wayne was conferred with the Order of Distinction (Officer Class) for his extraordinary contribution to the banking sector.
H. Wayne is an Associate of the Chartered Institute of Bankers, London and holds a master's degree with honours from the Barry University. He also holds certificates in Marketing Management and Executive Management from the Ivy School of Business, University of Western Ontario, Canada.
Since retiring from Scotiabank in January 2018, H. Wayne has been actively serving on several Private sector and public sector boards with many spanning the areas of Finance and Charity. He has extended his contribution to nation building as a Justice of the Peace for the parish of Kingston as well as through his affiliation with the Rotary club of New Kingston as a past president.