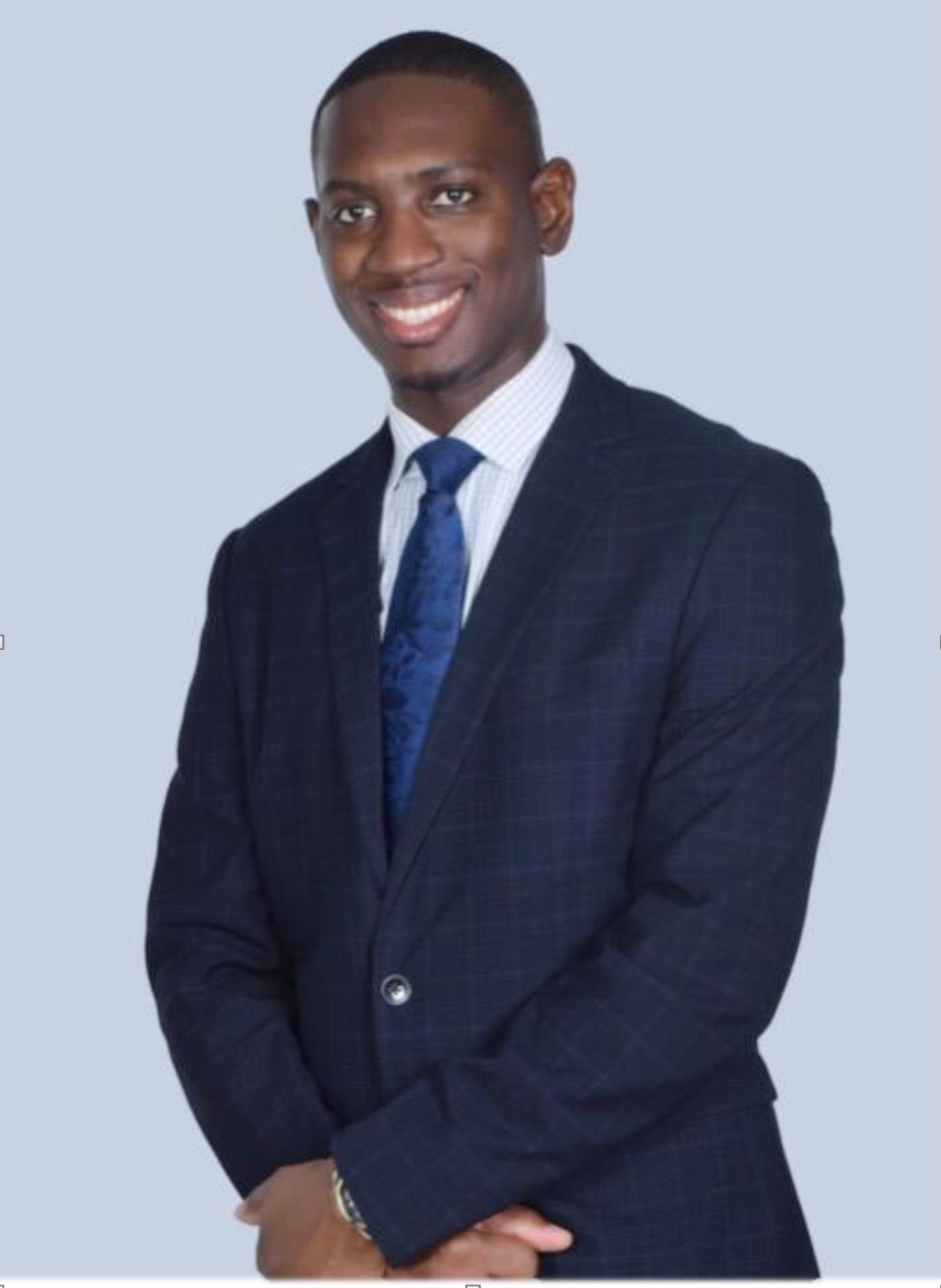 Mr. Kevon A. Stephenson was appointed Director of Investigation on May 18, 2020. Prior to this, he served as the Director of Evaluation and Standards at the Independent Commission of Investigations (INDECOM) where he contributed significantly to the development of criminal investigation policies, training and the establishment of a performance-based culture within the entity. He was awarded the Independent Commission of Investigation's 10th Anniversary Cornerstone Award for his contribution to the development of that entity.
As a Commonwealth Scholar, Mr. Stephenson attributes his academic prowess to The University of Technology, Jamaica, where he gained a Bachelor of Science degree in Urban and Regional Planning; the University of London, United Kingdom (UK), whose tutelage led to his attainment of a Bachelor of Laws degree; and the University of Portsmouth, (UK) where he read for a Master of Science degree in Crime Science, Investigation and Intelligence. He is also the recipient of several other post-graduate certificates.
He is an accredited counter-fraud specialist and technician who is passionate about developing Jamaica's criminal investigation infrastructure to improve the country's crime and corruption-fighting capabilities.
In his professional capacity, Mr. Stephenson has developed several courses and training programmes for investigators such as 'Writing Investigation Strategies for Senior Investigators'; 'Major Incident Room (MIR) Investigation Methodology'; 'Decision-making in Investigations and the Lead Investigators' Policy File'; 'Countering Fraud and Corruption in the Workplace'; and Investigative Interviewing techniques namely, PEACE Model, Cognitive Interview Techniques and Conversation Management. Mr Stephenson has conducted post-graduate research in the field of Criminal Investigations, in 2015, he completed his Masters dissertation at the Institute of Criminal Justice Studies (University of Portsmouth) entitled " Towards the accurate recording of witness testimony: An assessment of the accuracy of the products [Written witness Statement (WWS) and Record of Video Interview (ROVI)] of forensic interviews [Cognitive Interview (CI) and Standard Police Question and Answer (SPQ&A)]:  
Mr. Stephenson is also passionate about youth development in Jamaica, and the region, as evidenced by his involvement with the Jamaica Combined Cadet Force (JCCF), in which he currently serves at the rank of Major. He was recently awarded the Caribbean Cadet Medal & the JCCF 75th Anniversary Medal for Service recognizing his contribution to youth development locally and regionally.
Mr. Stephenson is also one of Her Majesty's Justices of the Peace for Jamaica. He is a father and family man. In his spare time, he enjoys reading, travelling, hiking and watching television.
Functions of the Division