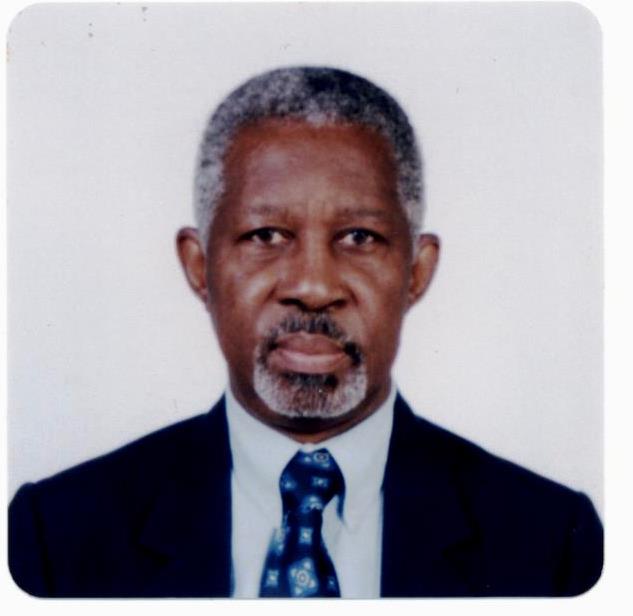 The Honourable Mr. Justice Lloyd Hibbert attended Wolmer's Boys School and thereafter joined the staff of the Resident Magistrate's Court as an Assistant Clerk of Courts.
He, after acting as a Clerk of Courts, in 1973, enrolled in the Faculty of Law of the University of the West Indies. In 1976 he graduated with a Bachelor of Law (LLB) degree and thereafter was enrolled at the Norman Manley Law School from which he obtained the Certificate of Legal Education in 1978.
Later that year he joined the Office of the Director of Public Prosecutions (DPP) as an Assistant Crown Counsel and grew through the ranks to the position of Senior Deputy Director of Public Prosecutions. In 1985, he acted as a Judge of the Family Court for St. James and Hanover. In 1995 he was appointed to the Inner Bar as one of Her Majesty's Queen's Counsel (QC).
In January 2001, Justice Hibbert was appointed a Judge of the Supreme Court after acting in that position since January 2000 and remained there until his retirement in July 2017. During his tenure as Judge of the Supreme Court, he also acted as Judge of the Grand Court of the Cayman Islands and as a Judge of the Court of Appeal in Jamaica.
While at the Office of the Director of Public Prosecutions Justice Hibbert served on the Boards of the Caribbean Regional Drug Law Enforcement Training Centre and the National Drug Abuse Council and represented Jamaica at international conferences pertaining to drug law enforcement. He also did several presentations locally and regionally on the law relating to extraditions.
While serving at the Supreme Court Justice Hibbert was a member of the General Legal Council. In 2013, he represented Jamaica at the First EU-CELAC Judicial Summit held in Santiago Chile. In 2014 the National Honour of Order of Distinction, Commander Class (CD) was conferred on Justice Hibbert.
Justice Hibbert sat on the Emergency Powers Review Tribunal and is currently sitting on a similar Tribunal consequent on the declaration of States if Emergency for the Parishes of St. James, Westmoreland and Hanover in 2018 and 2019.
Justice Hibbert also serves as a member of the Financial Services Commission Appeals Tribunal, the Board of the Stella Maris Preparatory School and the Board of the St. Patrick's Foundation.
Justice Lloyd Hibbert is married to Carol and is a Roman Catholic.