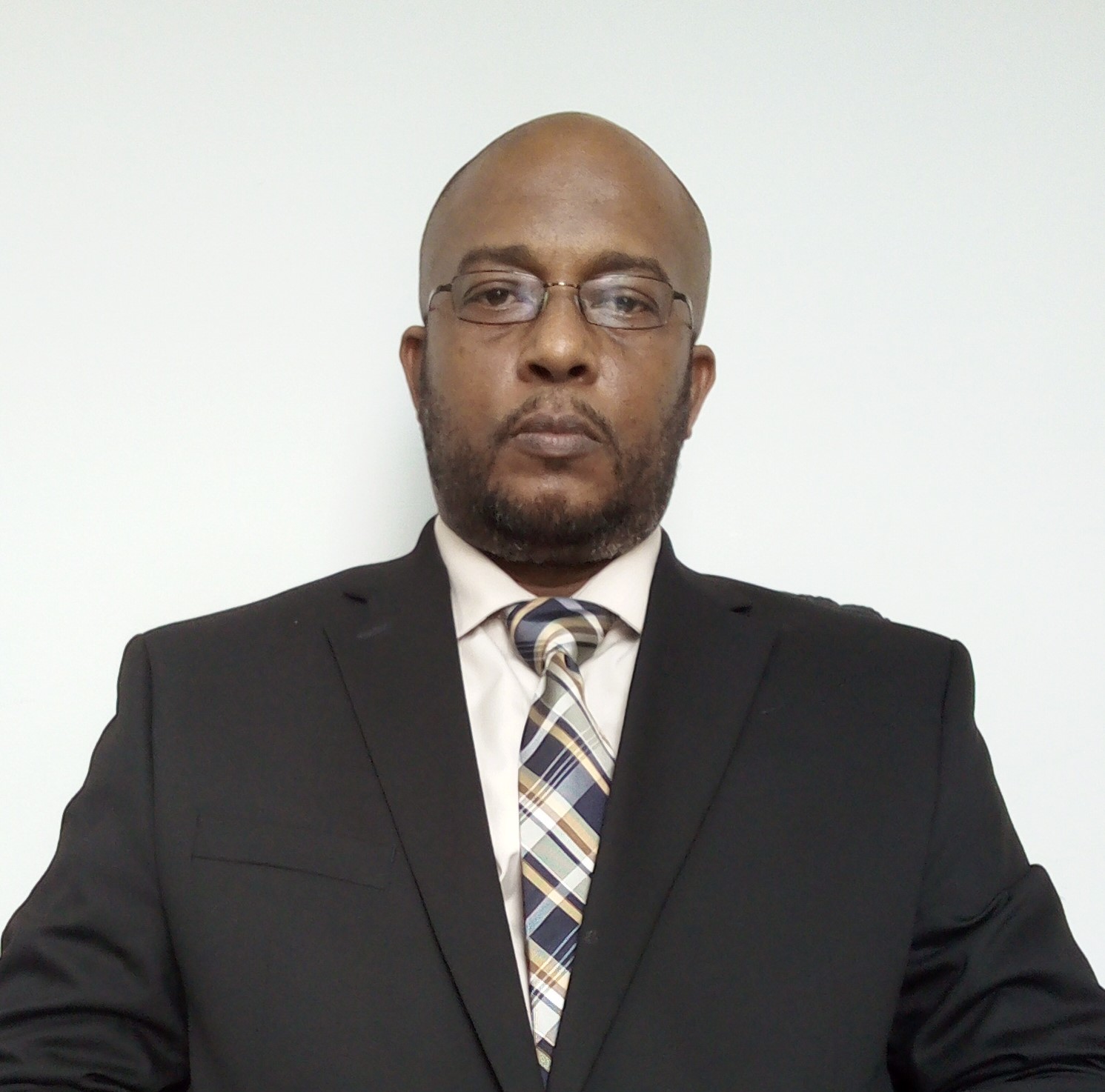 Mr. Rory Ridguard joined the Integrity Commission on Monday, March 1, 2022, as Director of the Information Technology and Business Processes Division.
 
Rory is the holder of a Master's of Science Degree in Cyber Security from the University of Liverpool, and a Bachelor of Science Degree in Information Technology from the University of Technology. He is ISO 27001, 27002, 27701, CobIT and CCNA trained, and is certified in ITILv3 foundations, Network Security+, and an IP Wireless Engineering.
 
Rory was previously employed to KPMG in several positions. During his tenure at KPMG, he served as the Senior Manager, National Information Technology Security Officer (NITSO), Data Privacy Delegate; IT Services Manager, Infrastructure Manager and Systems and Network Administrators. He was also employed as a Network Administrator at Copia Wireless Communications, and at the Jamaica International Insurance Company Limited, as a System Administrator.
During his tenure Rory also worked on many information Technology audits in the capacity of auditor, reviewer and subject matter expert for other audit teams.
Functions of the Division