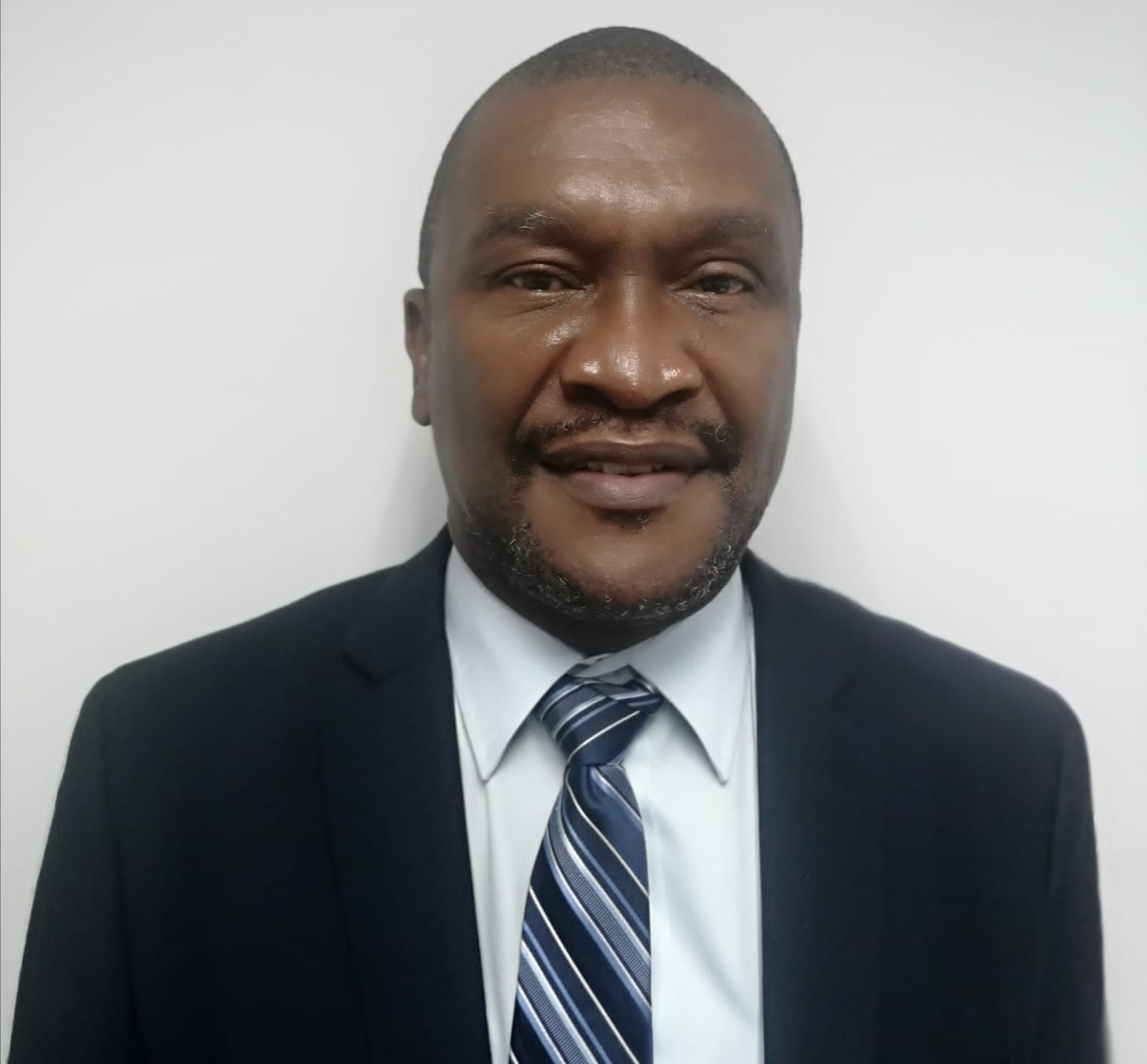 Mr. Brian Taylor is a Fellow of the Institute of Chartered Accountants of Jamaica (ICAJ) and a member of the Institute of Chartered Accountants of the Caribbean (ICAC). He has over 22-years' experience in the field of finance and accounts, both within the public and private sectors.
 He is the holder of the MSc. Degree in Accounting, and a BSc. Degree in Management Studies, with a concentration in Accounting. Both of his degrees were earned from the University of the West Indies. 
Brian also holds a Diploma in Financial Management and Accounts, from the Jamaica Institute of Management (JIM), and has attained AAT Level 2 (Association of Accounting Technicians) from the Institute of Management and Production (IMP).
 
Brian was previously employed as the Group Chief Accountant at the ESTAC/FCL Group of Companies (from 2018 to 2021); Senior Group Accountant at the RDC Holding Limited (from 2017 to 2018); Accountant at the Jamaica Tourist Board (from 2006 to 2017); Computer Trainer at the WISYNCO Group Limited (from 2005 to 2006), and Accountant/Computer Trainer at the Institute of Computer Technology (from 1997 to 2005).
Brian currently serves as an Elder in the Christian Brethren Assemblies.
He joins the Integrity Commission In February 2022 as Director of Finance and Accounts. 
 
Functions of the Division