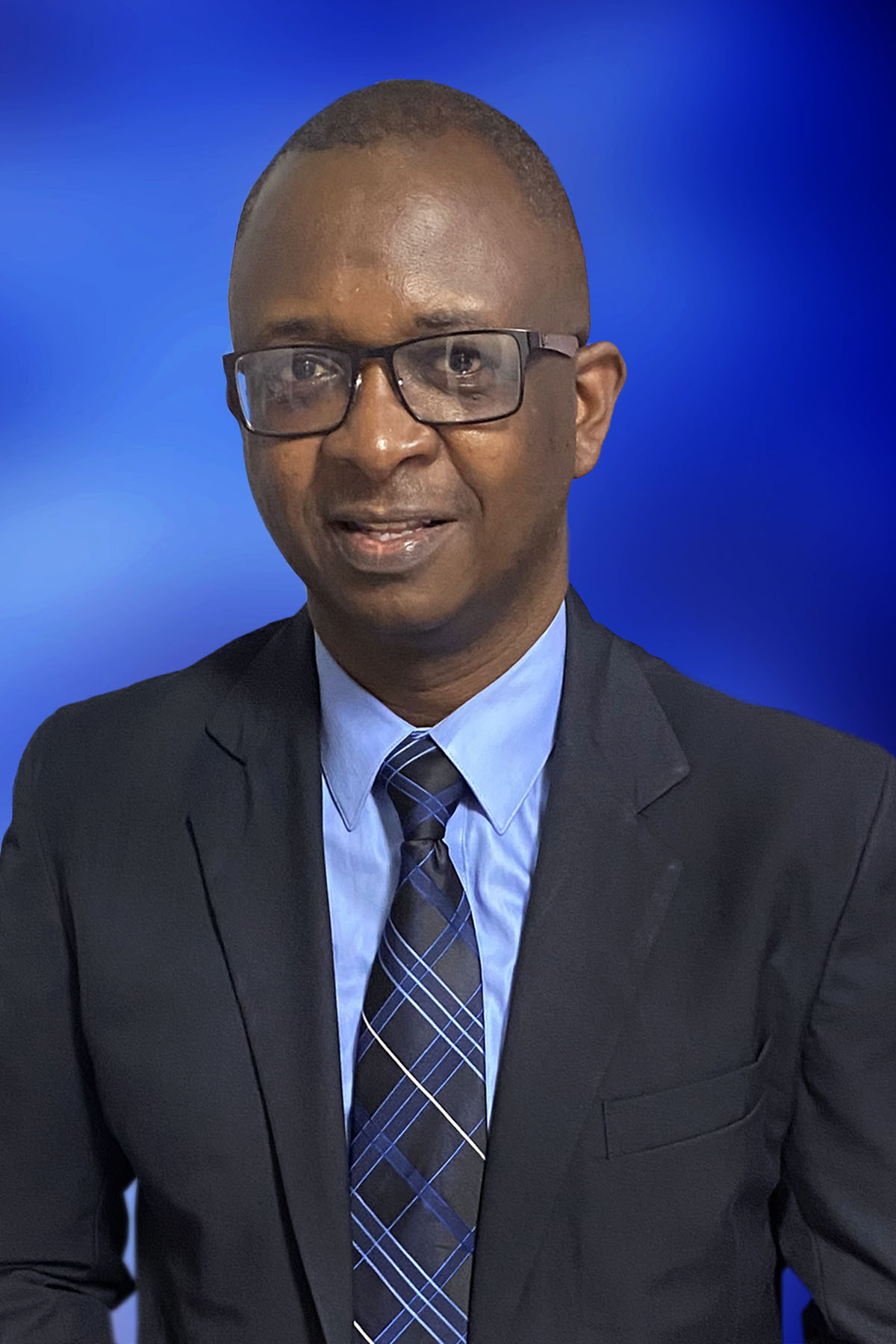 Mr. Ronald Salmon is a business professional with over 33 years combined background and experience in Information Technology, Quality and Occupational Safety Management.  
Ronald is the holder of the Masters Degree in Business Administration (MBA), from the University of the West Indies (UWI), Mona. He is also the holder of several diplomas and professional certifications in a number of disciplines. These include Computer Studies & Management, IT Security, Leadership, Quality, and Occupational Health & Safety and Project Management.
Additionally, he is a trained teacher, holding a Post-Graduate Diploma in Education and Training from the Vocational Training and Development Institute (VTDI). He is also ISO 9001, 14001, 26000, 27001, and 45001 trained, and is a Certified Occupational Safety Specialist (COSS).
Ronald was previously employed to the Jamaica National Heritage Trust (JNHT) as its Director of Corporate Services; the Kingston Freeport Terminal Limited, as its Business Control and Administration Manager; the KCT Services Limited/Port Authority of Jamaica, as its Quality Assurance Manager;  the KCT Services Limited/APM Terminals (Jamaica) Limited, as its Assistant Manager, Information Technology, and the Kingston Terminal Operators Limited as its Systems/Network/Database/Security Administrator.
Ronald has played lead role in the development and implementation of Corporate Strategic Plans, organizational development plans in the areas of information technology, environment, occupational health and safety at the Kingston Container Terminal. In collaboration with the Port Authority of Jamaica, NEPA, Jamaica Customs and other stakeholders, he has completed many development projects within the port environment.
Functions of the Division