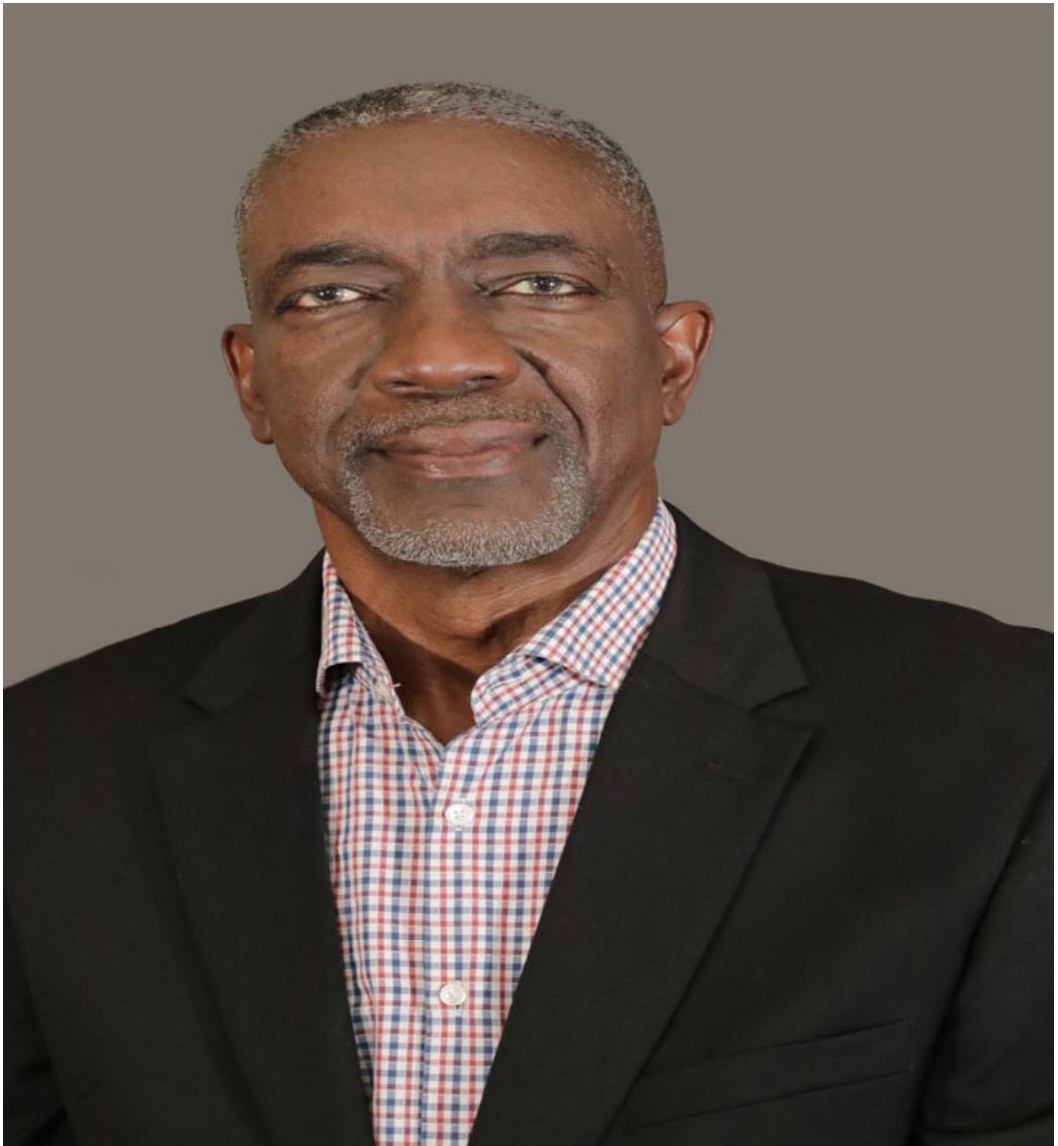 Eric concluded a thirty-five-year career with PricewaterhouseCopers (PwC) Jamaica in June of 2015, twenty six of which he had partner responsibility for the delivery of Taxation services to the firm's clientele, which comprised of multinationals, many of the largest foreign and domestic corporations, high net-worth individuals and statutory bodies. He also oversaw the delivery of Corporate Compliance Services (through Duke Corporation).
Eric is highly regarded in the business community for his ability to develop innovative, workable solutions for addressing the taxation needs of a wide variety of businesses, and has served as an advisor on a number of significant Government projects. He also chaired the Board of Trustees of the firm's pension scheme, oversaw the termination of its defined benefits scheme and the establishment of a new defined contributions scheme which was one of the first to be registered in 2006 under new legislation regulating the operation of Pension Funds.
His professional career with PricewaterhouseCoopers included a tour of duty with the Toronto office, and a one-year secondment to act as Chief Financial Officer of Jamaica National Investment Company Limited (now Development Bank of Jamaica), a Government-owned company holding shares in a number of Public Sector entities. Before joining PricewaterhouseCoopers, he served as Chief Internal Auditor for the National Housing Trust (NHT). He was also a Director and Chairman of the Finance Committee of the Trust between 1996 and 2000.
He was a member of the 2005 Government Committee on Tax Policy Reform and the Prime Minister's Task Force on the Reform of the Education System. He presented submissions to several Parliamentary Committees on behalf of the Institute of Chartered Accountants of Jamaica (ICAJ) and the Private Sector Organization of Jamaica (PSOJ) on taxation legislation, as well as the legislation revamping the regulatory framework for the Financial Sector. He also sat as a member of the Government Task Force for implementation of The General Consumption Tax.
He chaired the Public Accountancy Board for 18 years and is also the Chairman of Jamaica International Financial Services Authority (JIFSA), which is a statutory body mandated to advance the creation of an International Finance Centre in Jamaica. He is presently a Commissioner and chairs the Audit and Finance Committee of the Integrity Commission.
Eric is a Fellow of the Institute of Chartered Accountants of Jamaica (ICAJ), of which he served as President between 1995 and 1997, as well as the UK Chartered Association of Certified Accountants where he was Jamaica's Representative on its International Assembly in 1997/98.
He was Student of the Year in his final year at the College of Arts, Science & Technology (now the University of Technology) where he studied Business Administration.
Eric was recognized for his work as a Chartered Accountant when ICAJ honoured him with the Distinguished Member Award in 2014. His contribution to the profession was also recognized when he was conferred with the Order of Distinction for by the Governor General in 2016.